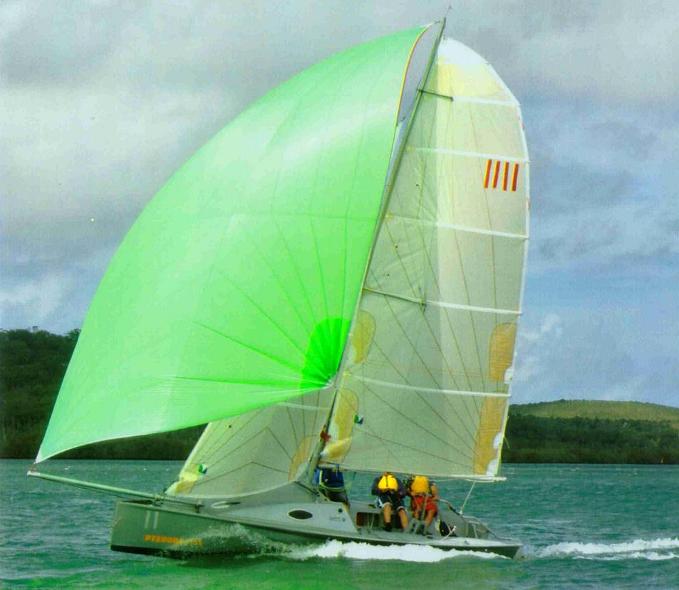 When choosing a Colson Yacht you can be confident of investing in a leading edge design that comes from a family of yachts with a proven track record, on the sea, to be fast and user friendly.
Each project receives Barry Colson's personal attention and is customised to suit the individual client's requirements. Barry has a passion for every Colson Yacht Design to have the quality of construction that ensures the level of performance that you would expect for your investment. He therefore offers very reasonably priced options to oversee your yacht's construction.
Too often when it comes to choosing a project partner you find yourself dealing with "The Company" – not so with Colson Yacht Design. Take the guess work out of your investment and choose the personal touch …
…choose a Colson Yacht Design.